The flooring system we produce is mainly used for clean rooms in the microelectronic, nanotechnologies and semiconductors.
Thanks to its specifications, it is also ideal for data centres, particle contamination controlled labs, and in the technical rooms of nuclear power plants.
Our flooring system, with is low specific gravity (density) and high performances, is interchangeable with other raised fl ooring systems and should therefore be taken into considerations across all industries.
PROJECT:   WONKA
SITE:   APPLE (Grenoble)
AREA:   550sqm
CLEANROOM
CLASSIFICATION:   ISO 3 / ISO 5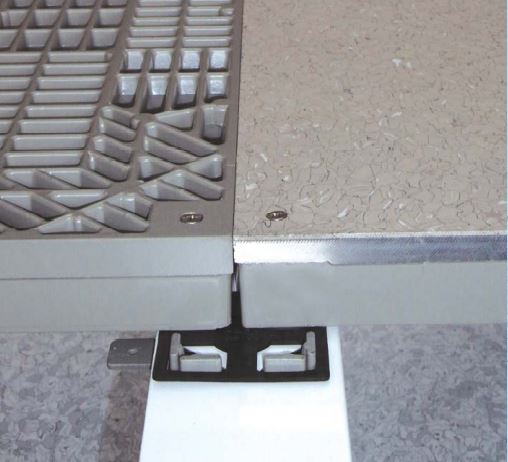 PROJECT:   CORIOLIS
SITE:   SAGEM (Montluçon)
AREA:   4200sqm
CLEANROOM
CLASSIFICATION:   ISO 3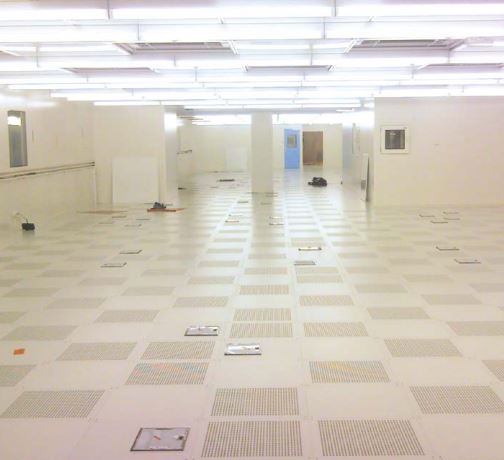 PROJECT:   NEW CLEANROOM
SITE:   VALENCIA UNIVERSITY
AREA:   1200sqm
CLEANROOM
CLASSIFICATION:   ISO 5 / ISO 7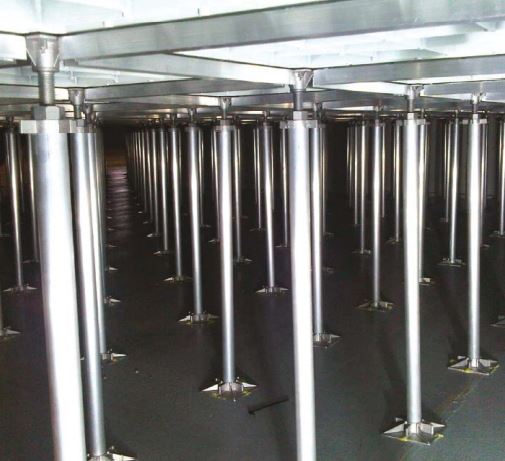 PROJECT:   F1 e F3
SITE:   STM AGRATE
AREA:   3600sqm
CLEANROOM
CLASSIFICATION:   ISO 3 / ISO 5